How To Buy
Step 1 - Website Registration
You must be a registered user to sell on Highland Whisky Auctions. Click here to Register.
Registration is a one off process with a non-refundable charge of £4+VAT (Full buying & selling membership). This process is used to authenticate each user to help us protect our sellers from possible illegitimate bidders.
By registering for HWA, you are agreeing to our Terms & Conditions. Please ensure you read and understand our T&C's.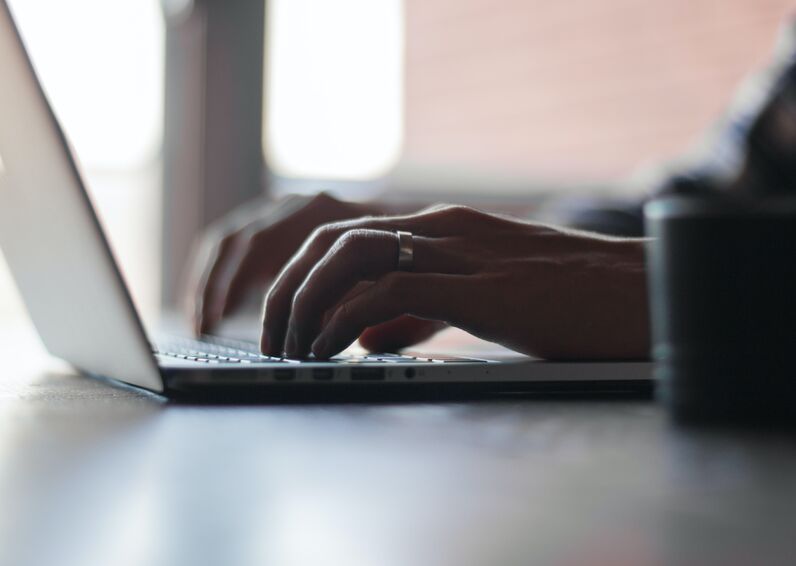 Step 2 - Live Auctions
Our auctions are typically held on a monthly basis and run for 7 days. We aim to start and end auctions at 2000 GMT.
Reminder emails will be sent to all registered users prior to auction starting. We also send out reminders as the auction progresses.
See details below for our next auctions.
| Bottles Received By | Auction Live | | Auction Closes |
| --- | --- | --- | --- |
| 25th August | 30th August | | 10th September |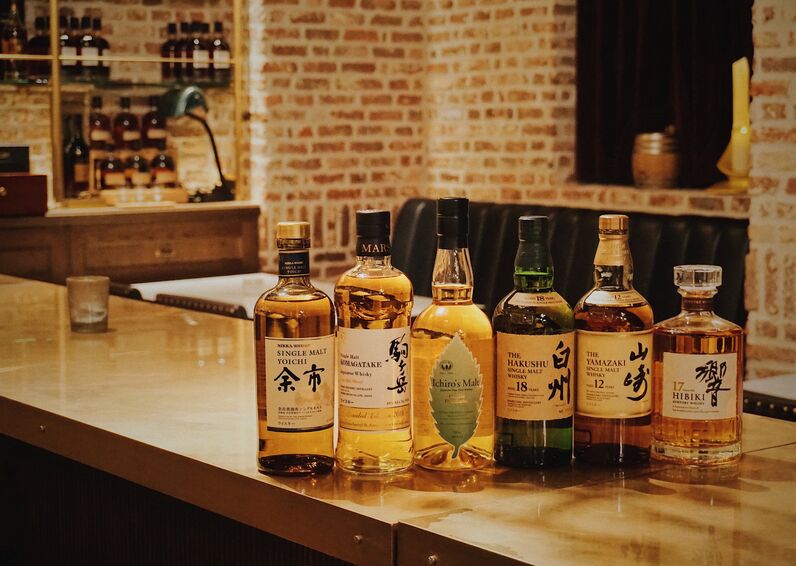 Step 3 - Placing Your Bids
Simply choose your selected lot for bidding on. You will be welcomed by detailed pictures and a description of this specific bottle/lot. Ensure you are familiar with the condition of the bottle/lot prior to bidding. Enter your bid and HWA will automatically increase bids incrementally until it reaches your maximum bid (maximum bids cannot be seen by others). If/when you are outbid, HWA will email you automatically and you will also be notified at the top right hand side of the screen when logged into the website. Please see table below with Incremental details.
You can view your bids and activity on your account when you are logged in.
NOTE- Buyers commission is 8.5%+VAT.
| Incremental Next Bid | Incremental Bid |
| --- | --- |
| £0 - 49.99 | £2.50 |
| £50 - 99.99 | £5 |
| £100 - 499 | £10 |
| £500 - 999 | £20 |
| £1000 - 2499 | £25 |
| £2500 - 4999 | £50 |
| £5000 - 24999 | £100 |
| £25000 - 49999 | £250 |
| £50000 + | £500 |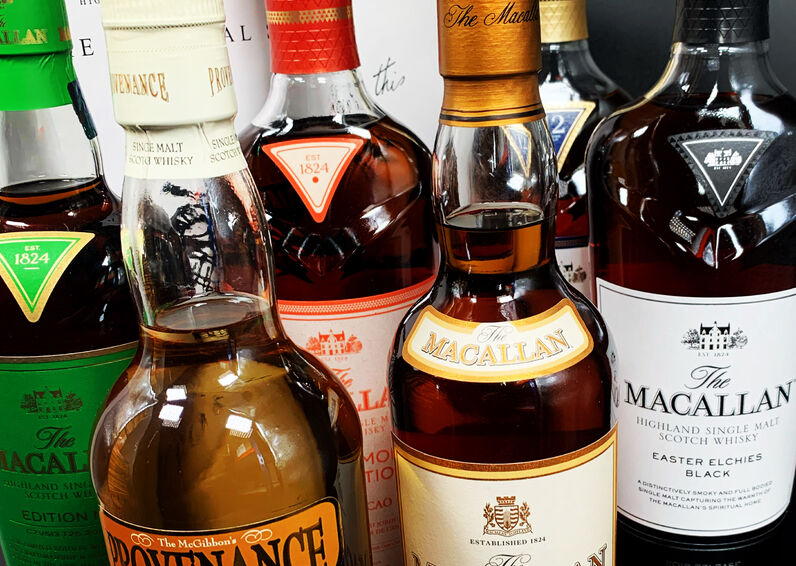 Step 4 - Payment
You can pay quickly and easily online, through your user account. Once the auction has ended you will receive a confirmation email and link to our secure payment page. It is highly recommended to pay instantly or within 3 days as late charges will apply.
At this point you can select your delivery or storage option and have the option add delivery insurance.
Payment can be made by BACS/ Bank Transfers, we also accept all Visa MasterCard, Debit and Credit cards.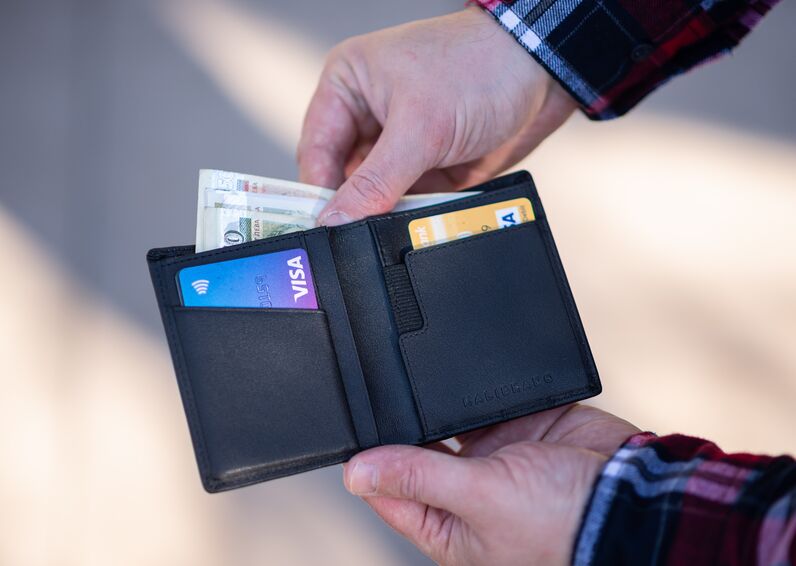 Step 5 - Shipping, Collection & Storage
Shipping - Once payment has been received, HWA aim to deliver your whisky to you as soon as possible. We are able to deliver whiskies internationally to most countries. Please ensure you check our Shipping & Insurance page before bidding to ensure that we can deliver to your location. Delivery charge estimates are also detailed on the Shipping Page.
Storage- We provide a storage option for 3 months free of charge (subject to availability). Thereafter charges of £1+VAT apply per day, per lot/bottle.
Drop Offs/Pick Up- We can provide a FREE drop off service to customers as far as Dyce and Inverness (A96 only), this is a one off service around a week post each auction. We cannot guarantee our drop off option to be faster than a courier option. We also have the option for customers to pick up their bottles from a nearby collection point (off premises).
Please see our Shipping & Insurance page for further information.
If you require any further information on the Buying Process please contact us on [email protected]