Sell Whisky
Step 1 - Website Registration
You must be a registered user to sell on Highland Whisky Auctions. Click here to Register.
Registration is a one off process with a non-refundable charge of £4+VAT (Full buying & selling membership). This process is used to authenticate each user to help us protect our sellers from possible illegitimate bidders.
By registering for HWA, you are agreeing to our Terms & Conditions. Please ensure you read and understand our T&C's.
FREE VALUATION- We offer a free valuation service which can give you an idea of what to expect at auction. Feel free to contact us regarding valuations.
Register To Be A Member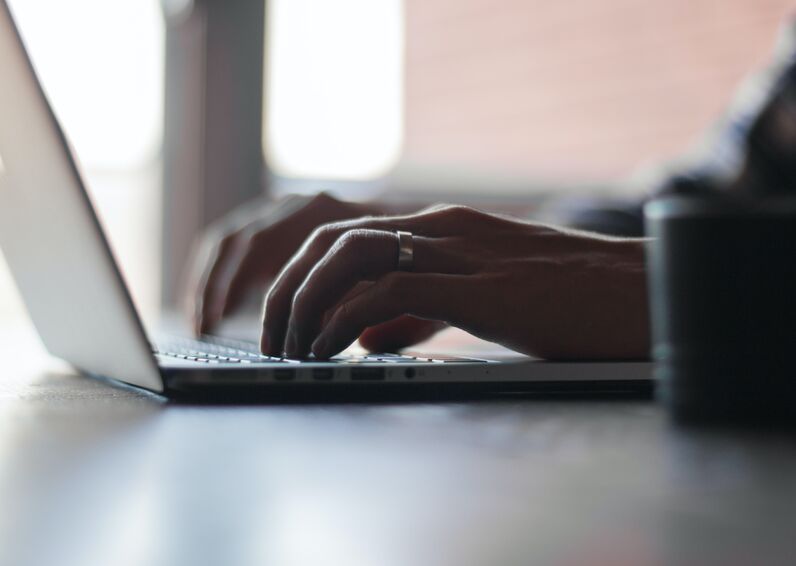 Step 2 - Register Your Bottles
Simply fill out our Lot registration form or email us with a list of bottles you would like to sell. You will get an email confirming we have received your lot registration.
Each lot registration will cost £3+VAT (per bottle) and will be deducted from monies transferred on completion of sale.
Please provide us with as much detail as possible. Noting any defects which may be on the bottle or box and if you wish, you may include any special facts to add to your unique lot description.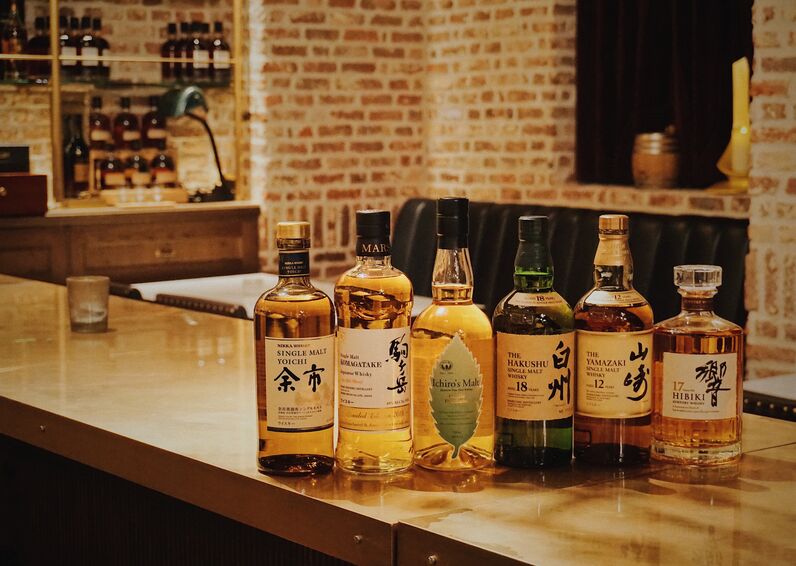 Step 3 - Reserve Price
You have the option to set a reserve price on any lot to ensure a minimum hammer price. If the reserve is not met then your bottle won't sell. We will automatically relist next month unless you tell us otherwise. There is the option for HWA to return sellers bottle/s at their cost.
Reserves can be lowered during a live auction on your personal account, this can be done via the 'My Lots' section.
A reserve fee is £4+VAT.
Example; £3(Lot fee) + £4(Reserve) = £7+VAT per Lot with a reserve added.
Fees will be deducted from monies transferred on completion of sale.
Note; We do not charge an extra re-list or reserve fee if your lot does not meet its reserve.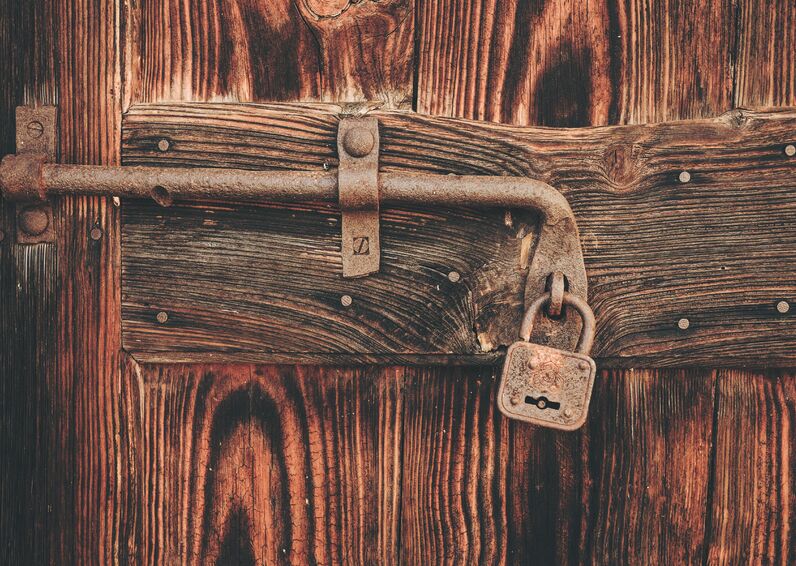 Step 4 - Arrange Transit Method
Courier- (Recommended by Highland Whisky Auctions)
The safest and most efficient option for sellers. Please download our Lot registration form and place it inside your delivery box. Our address and contact details are also on the form. Please note we cannot accept any bottles that are damaged, seals damaged or have been leaking. Please pack bottles upright in a strong box with plenty protection. We recommend you add insurance to your package. HWA is not liable for any damage in transit.
Free Personal Pick up – Please do not hesitate in contacting us to arrange a pick up.
Free Drop Off Points – We provide monthly face to face drop locations for our customers which are subject to demand. Please get in touch to discuss availability.
NOTE- All bottles are to be with us 4 days prior to next auction start date. Bottles received after cut off will automatically go onto the next month's auction.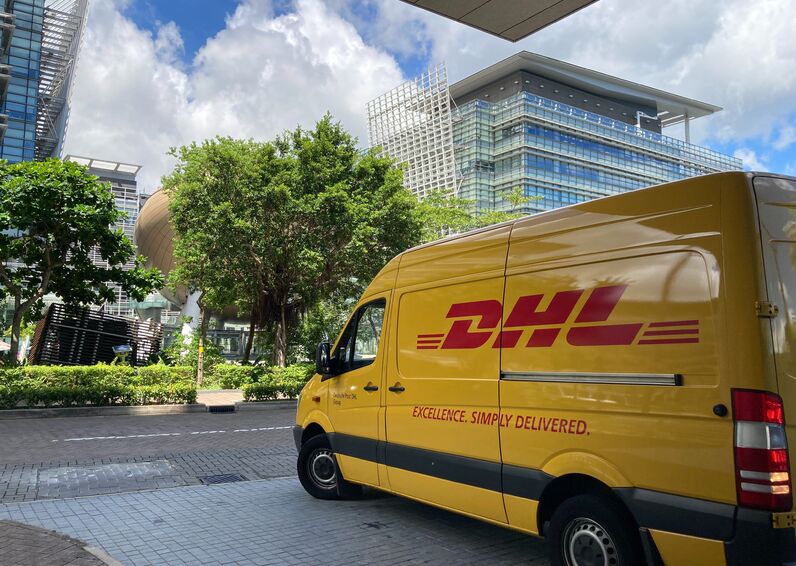 Step 5 - Lot Preparation / Auction
Once we receive your bottles, they will undergo detailed inspections prior to being photographed for adding to your unique lot page. A detailed description will be added to each individual lot with any special facts/info you have given us to add.
During the auction you will be able to track progress of your lots on your account. We also send out automatic emails when a bid has been placed on your lots.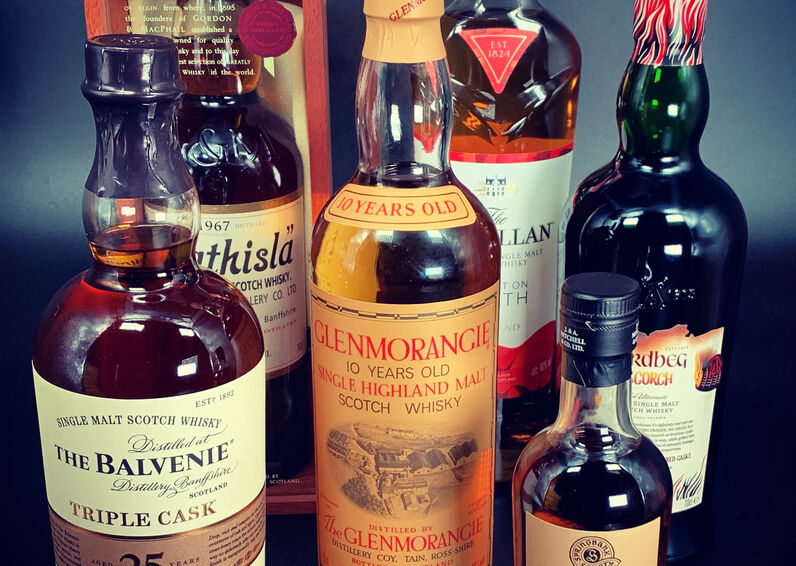 Step 6 - Payment
Highland Whisky Auctions aim to pay our sellers as soon as possible.
Payment will normally be between 7-21 days after closure of auction. Your payment will be made to you via your chosen payment method when registering with HWA.
Charges apply as below:-
∙ Reserve fees at £4+VAT per lot (if added).
∙ Lot fees at £3+VAT per lot (this also covers all admin).
NOTE- All fees will be deducted from the hammer sale price prior to payment to the seller including VAT. Depending on the country you live in additional charges may apply during payments and transfers, these are payable by seller.
If you require any further information on the Selling Process please contact us on [email protected]